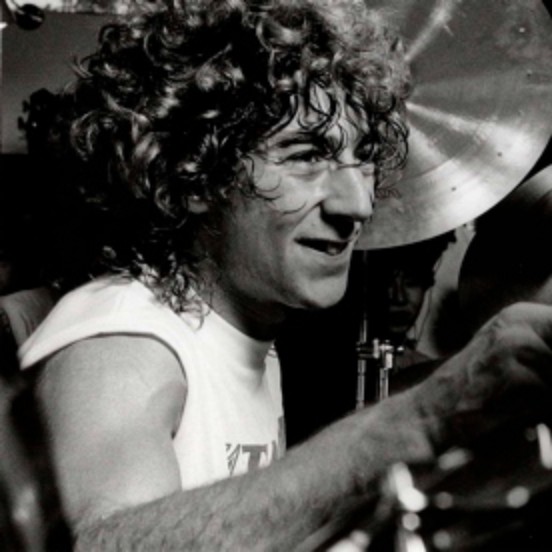 TGLP Spotlight: Simon Phillips. 
TGLP Spotlight Series is where my friends and i sit down and talk about our favourite musicians. Be it local, be it worldwide. Musicians that have influenced us, inspired us, impacted us as musicians ourselves.
We talk about their careers, their music, their legacy. This is not a new concept, nor are we changing the game here. We are just hanging out, bouncing stories of each other, sharing information that the others may not have known. But in the process, adding to the legacy of these brilliant musicians.
So todays episode is all about legendary British drummer, producer and audio engineer, Simon Phillips.
Simon has played and recorded with Pete Townshend, The Who, Judas Priest, Toto, Mike Oldfield, Hiromi, Jeff Beck, Jack Bruce, Nik Kershaw to name few.
Simon has also had a very successful solo career as well as being at the top of his game as an audio engineer.
Joining me today to talk about Simon Phillips are 3 outstanding drummers, and friends of mine:
Lance Philip, Gordon Rytmeister and Glenn Wilson.
We have all chosen a bunch of songs that Simon Phillips has played on, and not necessarily the songs you would expect either. We will listen to parts of those songs and give our take on them. We'll talk about his influence, his sound, his legacy and hopefully do our bit too add to that legacy.
So now, ladies and gentleman, its time to turn the TGLP Spotlight onto the great Simon Phillips.
----------------------------------------------------------------------------------------------------------------------------
Click here to securely donate or tip The Gig Life Podcast via PayPal.
Your support is very much appreciated. Thank you.

The Gig Life Podcast:
Share
|
Download