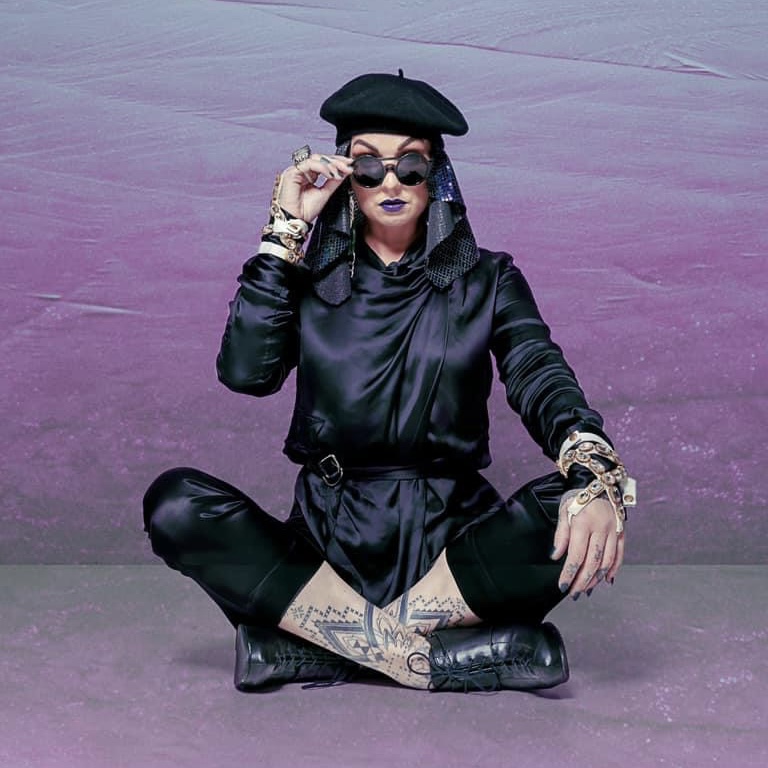 TO CELEBRATE THE RELEASE OF HOLLIE SMITH'S NEW 2021 ALBUM "COMING IN FROM THE DARK", HERE IS HER 2020 PODCAST INTERVIEW IN REPLAY 
My guest today is Hollie Smith.
Hollie Smith is one of New Zealand's most predominant & iconic musicians.
After working with numerous bands including Trinity Roots, Fat Freddy's Drop and Detroit dance legend Recloose, she was approached by NZ songwriting royalty Don McGlashan to perform on a movie soundtrack single 'Bathe in The River' that topped the New Zealand singles charts and became one of the biggest and iconic singles in New Zealand history.
This set the stage for Hollie's debut album 'Long Player' released in 2007 which went straight to number one on the NZ charts. The album reached multi-platinum status, and was followed with sold out tours and then saw her take away several NZ music awards that year which included 'Best Producer', 'Best Female Solo Artist' and 'Breakthrough artist of the year'.
Hollie has gone on to record 2 more solo albums, "Humour and the Misfortune of Others", and "Water or Gold". And she's has recently begun production on a long awaited new album. 
Hollie Smith is a prolific hardworking singer/songwriter and performer, and has always maintained a highly respected reputation of creating music with the upmost integrity & passion, not to mention her incredible live performances and powerhouse vocals.
Im extremely honoured to have gotten to sit and chat with Hollie for this podcast. So ladies and gentleman, please sit back and open your ears to some of the life and times of Hollie Smith.
This podcast episdoe was recorded 08/07/2020.
Intro Music: "Lady Dee" - Hollie Smith (Water or Gold)
Outro Music: "Philosophy" - Hollie Smith (Long Player)
For more on Hollie:
------------------------------------------------------------------------------------------------------------------------------
Click here to securely donate to The Gig Life Podcast via PayPal.
Your support is very much appreciated. Thank you.

The Gig Life Podcast:
Share
|
Download